Everything for a striking impact
Shivaay delivers the best of SAP HCM, Payroll, Business one, SAP S/4HANA & SuccessFactors cloud technology services for today's 21st century workforce. We provide our customers with the right solutions to solve their most complex HR problems from strategy to implementation, enablement & support. Our HCM experts consists of members who were part of the product design team at SAP and multi-certified SuccessFactors consultants with deep product knowledge. Shivaay's strategic advisory, combined with SAP HCM and SuccessFactors solutions, are designed to give your organization the tools needed to align your workforce and accelerate business results for a greater return on your investment.
SAP SuccessFactors Performance & Goals :
Employee goal management
Continuous performance management
Performance reviews and evaluations
Guided action planning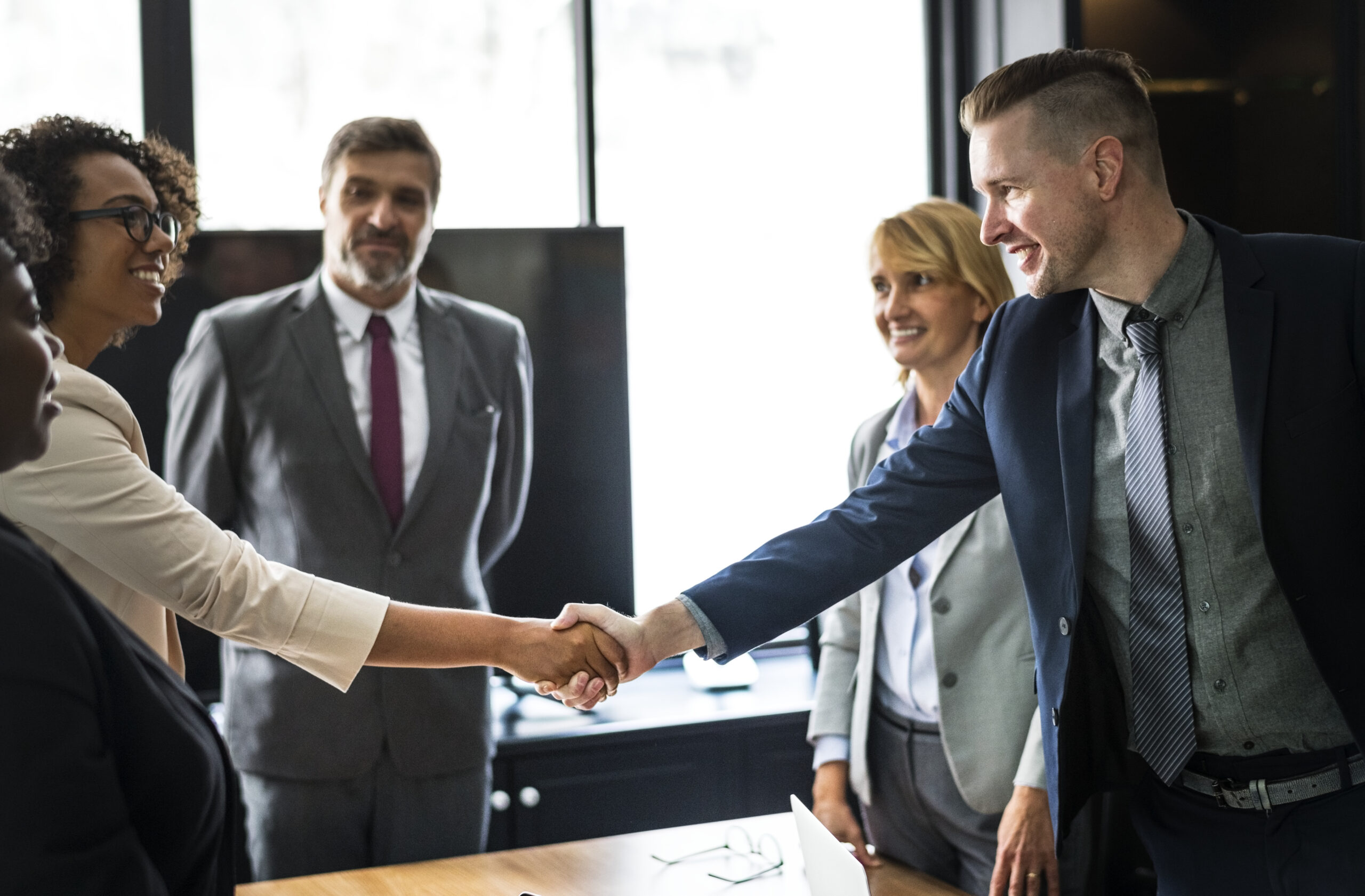 Shivaay SAP SuccessFactors Practice
Capabilities
Employee Central & EC Payroll (EC)
Performance & Goal Management (PMGM)
Recruiting (RCM)
Recruitment Marketing (RMK)
On-boarding (ONB 2.0)
Learning Management Solution (LMS)
Compensation Management
Work Force Planning & Analystics
Succession Planning
Team
SAP SF Solution Architect
SAP Successfactors SMEs
SAP SF Senior Consultants
SAP SF Associates
Activities
Successfactors Solutioning
HCI – Integration (Back-end)
HR Process Automations
Successfactors RDS Packages
SAP HCM & Payroll (Global Payroll)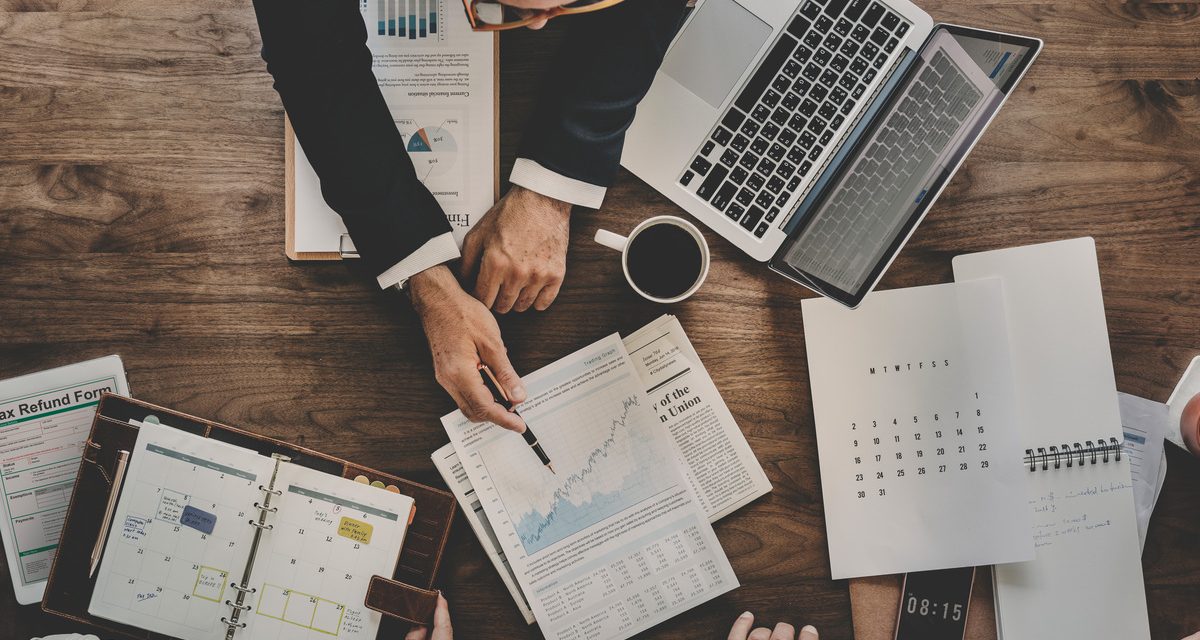 SAP Human Capital Management (HCM) is one of the major module in SAP that plays an important role in building an organized people management as backbone in enterprises. Our extensive work credentials and numerous SAP implementations later, VISCAP has earned expertise and trust in the SAP HCM service domain. We help to make your Human Capital Management (HCM) processes simplified and consolidated which drives optimum workforce engagement for better business results. SAP's HCM is to help you find the people with the right skill sets, train, retain, engage and re-skill your workforce.
Shivaay SAP HCM & Payroll Practice
Capabilities
Organization Management Personnel Management
Attendance Management with Time data recording to SAP
Leave Management with Approval
SAP Payroll – India & Global Payroll
Employee Self Service / Manager Self Service
Travel Management
SAP e-Recruitment
Performance Management System
Income Tax declaration and approval
Team
SAP HCM Center of Excellence
SAP HCM Solution Architect
SAP HCM Senior Consultants
SAP HCM Trainees
Activities
Payroll Solution designing
Tailored processes implemantations
HR Process Automations
SAP S/4HANA is an intelligent, integrated ERP system that runs on in-memory database.
It can help organizations,
Address industry-specific requirements with proven best practices for 26 verticals and enable new business models as your marketplace evolves
Revolutionize business processes with intelligent automation — supported by artificial intelligence and robotic process automation
Make better decisions faster with embedded analytics, a conversational interface, and digital assistants
Meet your IT landscape goals with hybrid, cloud, and on-premise scenarios that share a consistent data model, code line, and user experience

If that accounting software now seems outdated and if your old systems are proving inefficient – it's time to go digital, affordably. The changing global and local market landscapes have forcedsmall and medium businesses to adopt digitization quickly and affordably. SAP Business One is the simple, quick and affordable answer to your challenges. It is the complete business management solution that lets you track, review and monitor your internal and external company operations – with just a Single Click! Fast affordable implementation and a scalable system, SAP Business One works just as good even if you do not have a full-fledged IT department, just as yet.
SAP Business One Modules Understanding SAP Business One helps you make critical business decisions related to Sales, Accounting and Finance, Purchasing & Inventory, Production, Service Management and Overall operations management and administration. With SAP Business One you can instantly access real-time view of the business leading to faster response to vendors, customers and grow your business more profitably.